All about Iain
and a wee bit more ...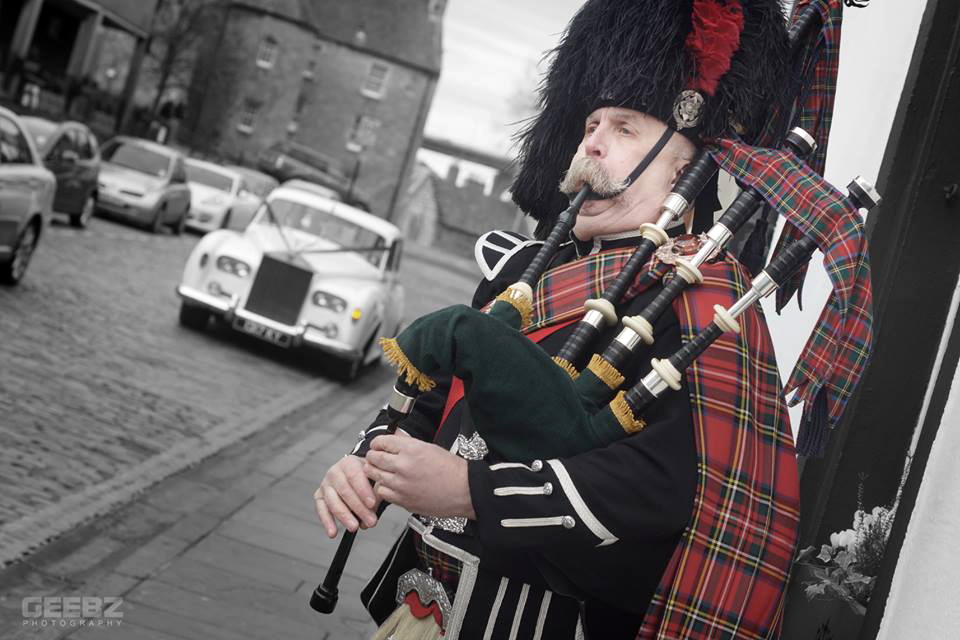 Iain was one of the Pipers in the famous George Hotel Scottish Evening, here in Edinburgh, starring Grant Frazer - the 'romantic voice of Scotland'.
---
Iain is very much involved in Wild West re-enactments, and has appeared as Wyatt Earp in the Crystal Palace Saloon, Tombstone, Arizona. So if you are having a Western themed wedding ... look no further. Iain loves to play - Braes of Castle Grant, Maggie Cameron and the Sheep Wife.
We Offer
Pipe Major Iain Grant would like to offer the following services.
Remember - to get in touch with Iain call or email directly
Portfolio
A variety of locations, and a whole lot more
Contact Us
How to get in touch with Pipe Major Iain Grant
Get in touch
Iain has removed the previous 'contact form' as it proved to have some issues with Hotmail.
A direct call to his landline or cellphone will get a 100% response.
As will clicking on the hyperlink below to open your own email app.
telephone: 0131 339 7502
mobile: 0771 191 8152
email: wyatt1881@hotmail.com
Please have your date, venue and personal details ready when making a call and ensure these details are included in your email. Thank you.